Featured Video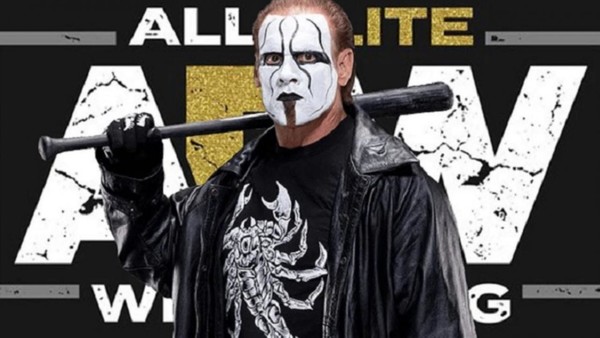 It's crazy what difference a year (and the global spread of an infectious disease!!) can make. Double of Nothing 2019 felt like a landmark moment in pro-wrestling, as the first company to make a serious attempt at competing with WWE in a generation took over the city of Las Vegas for the biggest show in its short life.
Tens of thousands of fans, and about as many wrestlers, made an entire weekend of it with a giant convention, a number of now-legendary parties, and a critically-lauded PPV to top it all off. In short, it was incredible.
Fast forward to 2020 though and its follow-up sees the capacity crowd of the MGM reduced to a big fat zero, with both the build and the anticipation about as tempered as it's possible to be. Some fans aren't expecting too much, others don't think it should be going ahead at all, but nonetheless AEW has put the work in on TV to try and deliver something they can be really proud of.
The AEW Championship is on the line, the first-ever TNT Champion will be crowned and, best of all (for people who write articles about surrounding rumours, anyway) there's even going to be a mystery entrant for it's most anticipated match. The internet, as it tends to do, if rife with speculation over how all of this could go down so, let's have a big old look at what the chatter is.