Vince McMahon Personally Handling Problematic People In WWE?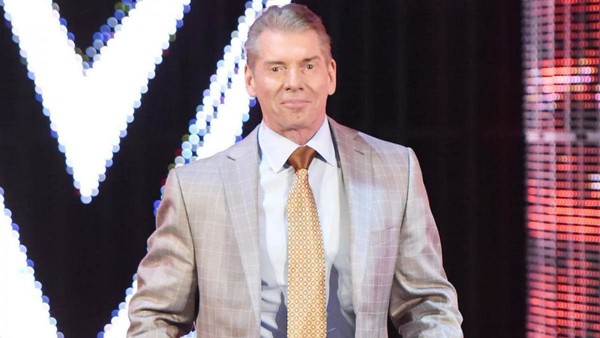 WWE Chairman and CEO Vince McMahon is reportedly taking a hands-on role in investigating the glut of harmful situations currently plaguing his locker-room.
Fightful's Sean Ross Sapp has previously reported that the company is serious about purging its talent pool of potentially problematic individuals. Now, talkSPORT's Alex McCarthy has come through with a new story stating that Vince McMahon is now personally getting involved in certain matters, having stepped in to handle an issue relating to ring announce Mike Rome.
Rome recently made an Instagram post revealing that he had visited a tattoo parlour in violation of lockdown and quarantine measures. McMahon was understandably unhappy about this in a week that saw more than two dozen of his independent contractors test positive for the illness currently sweeping the globe, hence why he took care of it himself.
Per McCarthy, Vince will be "tackling all of the recent criticisms head on," though there's no word on what kind of punishment (if any) awaits Rome.
Recent weeks have yielded torrents of terrible news for WWE, who have handled the ongoing global health crisis poorly and had several wrestlers implicated in the ongoing #SpeakingOut movement.